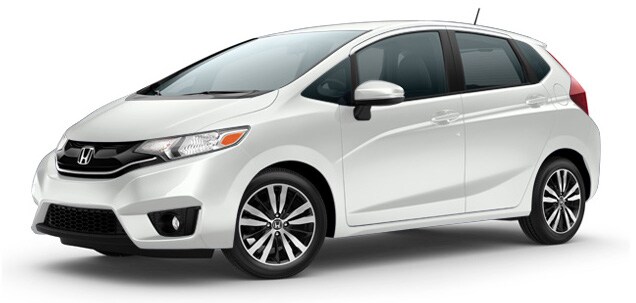 The muscle car has been the stereotypically "American" car. But as the effects of excess fuel consumption have become more well-known and the evidence for climate change has mounted, more people have made the conscious decision to invest in smaller cars and those that have improved fuel economy.
The
2017 Honda Fit
offers what the eco-conscious consumer wants in a stylish and comfortable package. You get more room than your typical subcompact but better fuel economy.
At AutoFair Honda, you'll find one of the best selections of the new Honda Fit in all of New Hampshire. You'll also find some of the best prices and receive some of the best service.
View 2017 Honda Fit Inventory