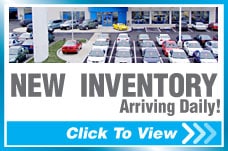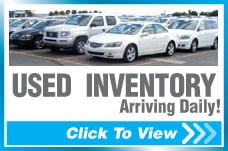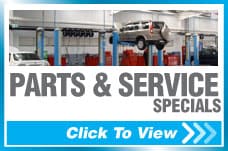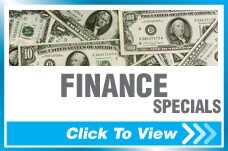 Honda Mont Vernon
The new Honda cars and used Honda cars you will find at AutoFair Honda are poised to deliver exceptional performance on the streets of Mont Vernon and beyond. Check out our New Honda Specials and experience them first-hand by taking one out for a test drive. All you have to do is visit our dealership and a sales consultant will be happy to get you going, answering any question you may have in the process. You can also reach our dealership by phone at 888-370-6828.
Our commitment to providing Mont Vernon residents and the neighboring communities with new Honda vehicles allows us work with them in order to provide the best deal possible. With our convenient location near Mont Vernon, AutoFair Honda is in the perfect position to help you experience a new Honda and get you driving around town in style.
Honda Financing Mont Vernon
Here at AutoFair Honda along with Honda Financial Services we offer both leasing and financing for new and certified pre-owned Hondas that have been customized and individually tailored to each of your needs. We can even pre-approve you for financing before you ever enter our door! Just fill out our financing pre-approval form and we will contact you soon to set up an appointment.
AutoFair Honda can help you personalize your new Honda with a variety of Honda accessories and components. We offer extended warranties that can protect your pocket book. Why not protect your new investment with the NEW "Thermal guard" paint and interior sealant.
AutoFair Honda is here to make your Honda purchase or lease as easy as possible. With access to a wide range of lenders we are able to accommodate almost everyone's buying needs.
We are Receiving New Honda Inventory Daily!
Mont Vernon Honda Parts and Service
Our service department offers great automotive service to our customers. Our state-of-the-art facility features the most current diagnostic and repair equipment available and our highly skilled factory-trained technicians will deliver efficient, quality vehicle care.
Schedule your Honda service appointments and preventative maintenance at our dealership, which is close by to Mont Vernon. We meet customer's demand for in-stock, genuine Honda parts to complete maintenance and service repairs without delay. Get the repair and parts your Honda needs from the industry experts at AutoFair Honda. Our mechanics will make sure your car is fixed right the first time, and our professional parts department has a large inventory of auto parts to fill orders quickly. For car repairs near Mont Vernon and original Honda car parts, visit AutoFair Honda or view our online service appointment form for the right step towards fixing your Honda.
About Mont Vernon
Mont Vernon was originally settled for agriculture, its farms were hard hit after the Civil War when railroads opened up better farming land in the Midwest. Today Mont Vernon is a beautiful New England town. To learn more about Mont Vernon NH, please visit the Mont Vernon New Hampshire website.